America's Barter Exchange proudly helps businesses engage in the
oldest form of trade in the newest ways.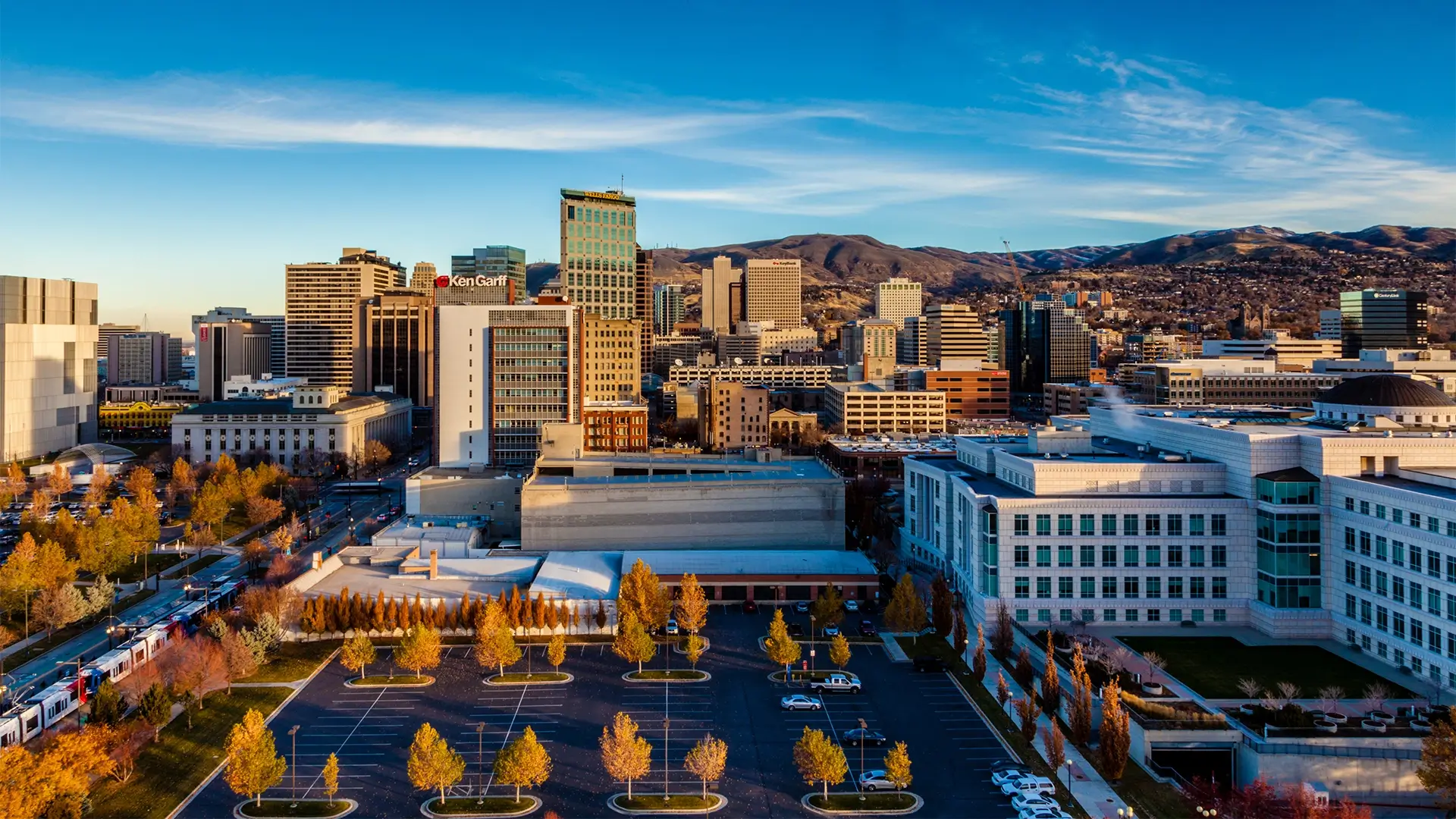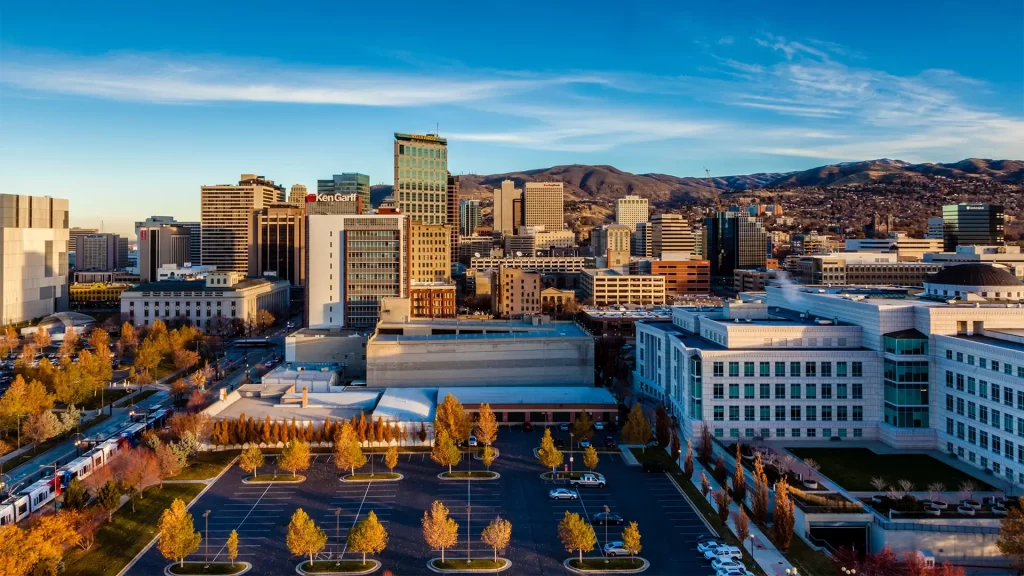 America's Barter Exchange
ABE was established in 2012 and operated as the Utah Trading Company before changing its name. Owner Jana Dahl formed the company to help businesses trade their goods and services for offers they need.
By establishing a secure hub for barter, Dahl believes businesses can secure important milestones at a fraction of the cost, and improve their employees' quality of life.
By utilizing barter with ABE, businesses can:
Convert their excess commodities to useful items

E.g., Household services, luxury items, inventory, etc.

Reach new customer demographics
Create partnerships with local and national businesses, and government agencies in the ABE network
Provide gift incentives for employees
Go cash-free and cut down on cash use
Reduce overhead and borrowing costs, plus excess inventory
Easy collection of trade goods
Our staff collectively has decades of experience in barter. Office staff and trade directors connect with members weekly to update their listings and facilitate their trade needs. They are at the beck and call of members to ensure the ABE network functions as advertised.
Join the hundreds of businesses and government agencies who trade and barter through America's Barter Exchange today!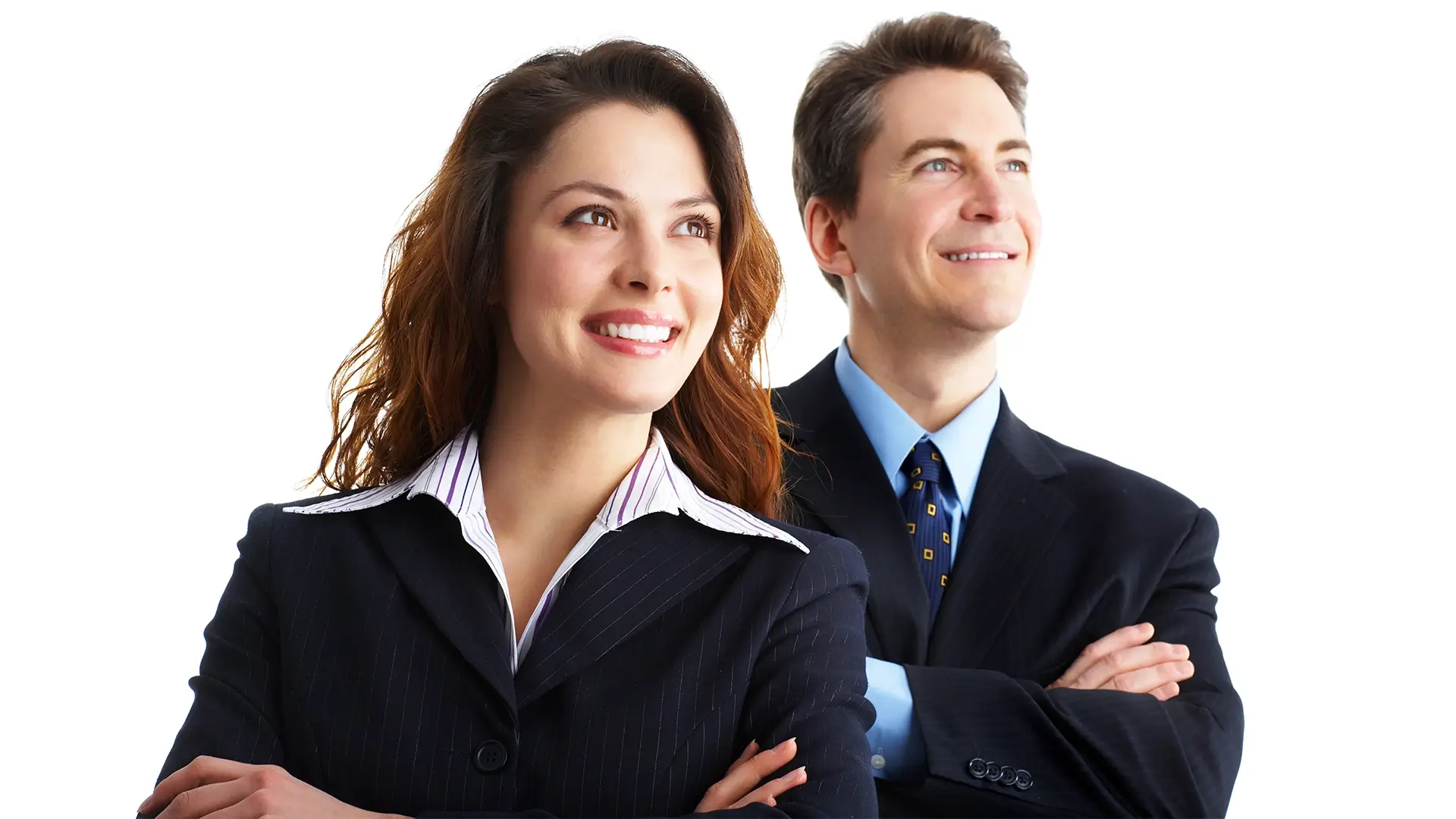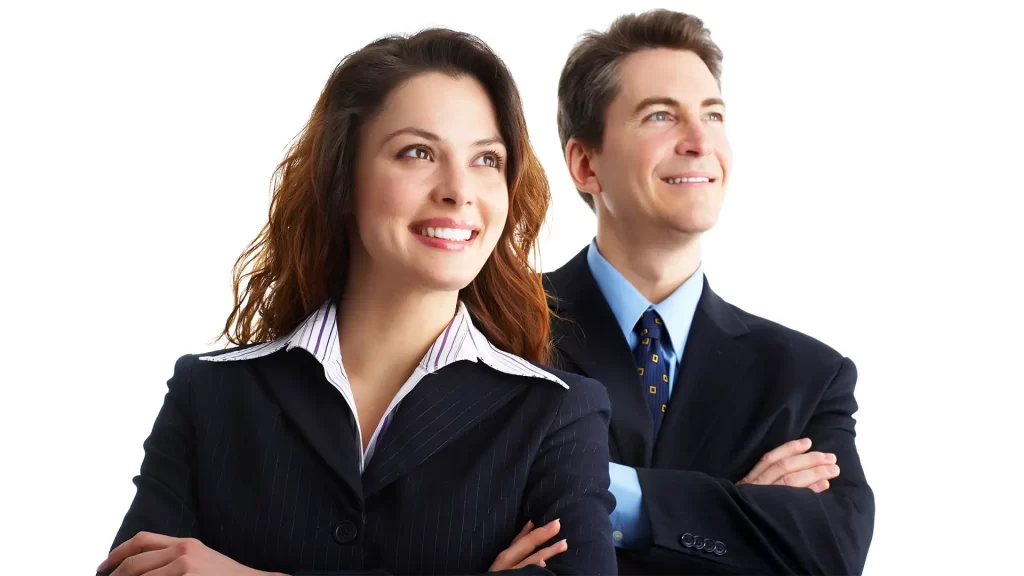 Our trade process can be simplified into three steps:
Trade With Other Businesses
Earn and Spend Trade Dollars
Trade With Other Businesses
Earn and Spend Trade Dollars
Want to Learn More About ABE?
Send us a message or read our FAQs to learn more about our operations.