Better Results With the Barter System Park City UT
As one of the most scenic cities in the US, Park City has a lot to offer businesses in terms of barter.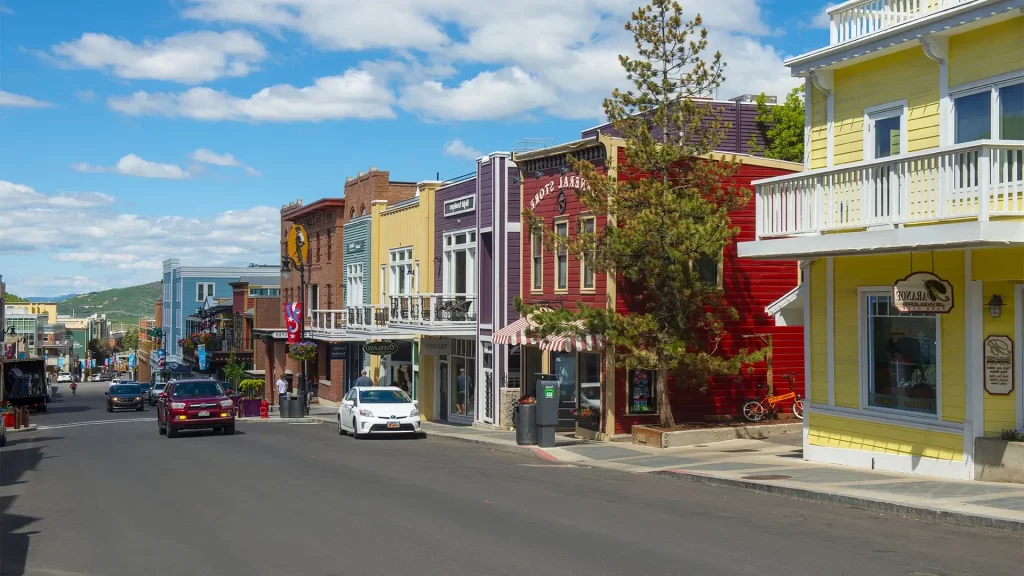 Modern Barter Exchange
Park City UT
Park City's success as a haven for winter sports is in no small part thanks to its small businesses. With 57% of businesses employing less than 20 people, the community is closely knit. And strong backing from the city government, local Park City businesses enjoy steady traffic.
Because of the close nature of businesses here, it's no surprise that there is a barter system in Park City, UT. Utah's storied history of barter continues today as local businesses work together to solve supply issues within their community. From excess inventory, to skilled services, Park City businesses trade to get the full value of their investments.
America's Barter Exchange helps local businesses enter the local barter scene on even footing. And because its network extends across the United States, members can even trade with businesses beyond Utah.
Learn how your business can benefit from ABE below.
How Does Bartering in Park City Work
Fill out an application form or call us for a membership appointment to get started on barter exchange in Park City, UT.
Run your inventory or service list for items and assistance other businesses may need for their operations or employee incentives.
Coordinate with your ABE trade director to update your listing on our trade platform.
Contact businesses with listings that suit your needs. ABE can help with arbitration if necessary.
Use the trade dollars you earn from bartering to procure inventory, services, and experiences from other ABE members.
Benefits of the Barter System Park City UT
Convert excess commodities to useful items & services
E.g., Household services, luxury items, inventory, etc
Reach new customer demographics
Create partnerships with local and national businesses, and government agencies in the ABE network
Provide gift incentives for employees
Go cash-free and cut down on cash use
Reduce overhead and borrowing costs, plus excess inventory
Easy collection of trade goods
Contact Us for Help With the Barter System Park City UT