Our members' testimonies on the great exchanges they've made through our platform.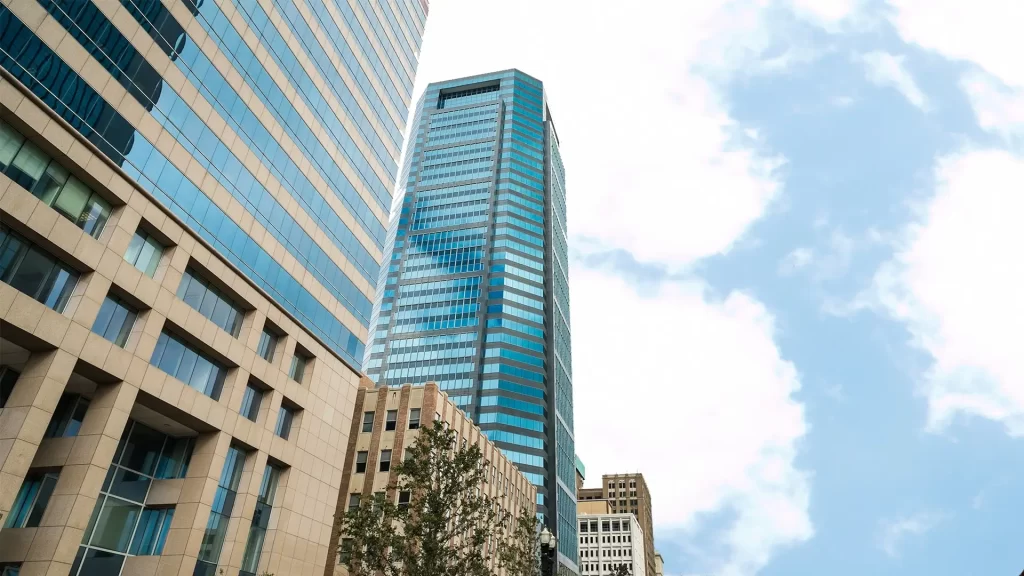 "We have been members of ABE (and its predecessor) since 2006. Our business, our employees, and our family have enjoyed the benefits of membership in many ways. We have incentivized employees with perks, improved our website and marketing efforts, put braces on all of our kids teeth, had services provided around our home, and enjoyed vacations from Park City to Costa Rica. All through our membership with Americas Barter Exchange. We love ABE!"
"I've been a member of America's Barter Exchange for about 3 years and it has proven to be very profitable for me. I am a web developer with several spare hours each month. I have been able to fill those hours with trade business and use my trade dollars for things I need, saving me cash out of pocket."
"I've been a member of a few different barter networks over the years. Jana at America's Barter Exchange has always been my favorite. The personal attention that I receive is amazing. I love being able to barter for all types of goods and services that saves my business cash. I definitely give ABE five stars and highly recommend any business owner thinking of joining any barter network to definitely consider ABE."
Questions about our process, membership, or terms? Send us your inquiries here.
Have a business to refer? Send them through here.
"Fabulous company with a fantastic staff! Not only is the barter concept a great idea that stands on its own, but Bambi and the others here take a personal interest in your company's success. They've given me referrals and work from day one and gone the extra mile to understand my business and how they can help me be successful. It's like a family of business owners all excited to help each other succeed. I look forward to serving other businesses in the group in need of digital marketing services."
"I just joined and I've gotten a lot of new business. It's a great marketing tool. The ladies I've worked with are so delightful also!"