Barter Company St George UT
Realize the full potential of your assets and expand your directory through barter trade.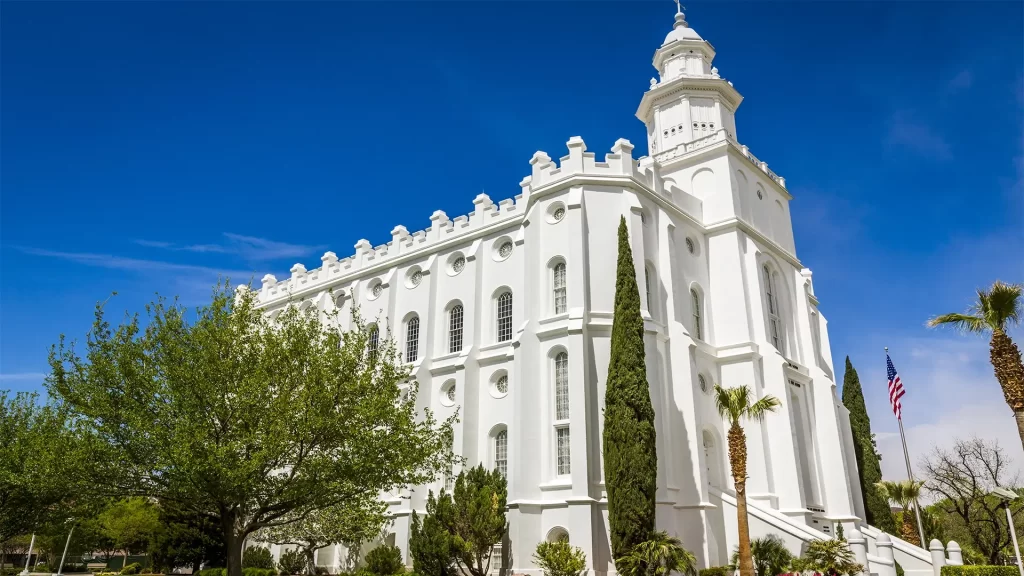 St George Barter Company With Results
America's Barter Exchange (ABE) is a trusted barter company for St. George, UT, transactions.
Because of its steady growth over the last five years despite recent hardships, St. George is the 23rd-fastest growing "boomtown" in the entire country. That's due in part to the city lowering its unemployment rate to 2.25% as of December 2022.
This is great news for businesses, especially those starting out in the area. However, supply chain issues in the U.S. persist especially for manufacturers. This leaves businesses in a precarious position of paying too much for assets they need.
Businesses are looking for alternative ways of obtaining cost-prohibitive goods or services. Barter is a financially viable way for these businesses to acquire these goods without breaking their budget. ABE helps these enterprises secure deals safely, and with solid records.
How Our Barter System in St George UT Works
Sign up for ABE's trade network by filling out our membership form online or setting a membership appointment.
Inspect your inventory for goods, services, and non-liquid assets you can offer; list down what you'd want to acquire from other members.
As your barter company for St. George, UT, transactions, ABE will appoint a trade director to your business who will help you list your assets on our portal.
Go through listings by other businesses on ABE's exclusive member portal, then trade for assets and earn trade dollars.
Spend your trade dollars through ABE—your barter company for St. George, UT—and realize the full value of your excess inventory.
Why Try Barter Exchange St George UT
Bartering is completely legal under the Tax Equity & Fiscal Responsibility act of 1982. Once your business partners with a barter company for St. George, UT, companies—like ABE—you can experience the following benefits:
Bypass competition to reach a previously undiscovered customer base
Relatively quick arrangement of trades, depending on company response time
Avoid overdraft while turning excess assets into valuable goods and services
Third-party barter company for St. George, UT, businesses present for record keeping
No cost in simple trades, and predictable transaction charges in case they are required
Enhance employee morale with benefits and incentives that don't require cash output
Learn More About Our Barter Company St George UT