Las Vegas Barter Exchange
Las Vegas is teeming with businesses ready to barter for your excess goods and resources.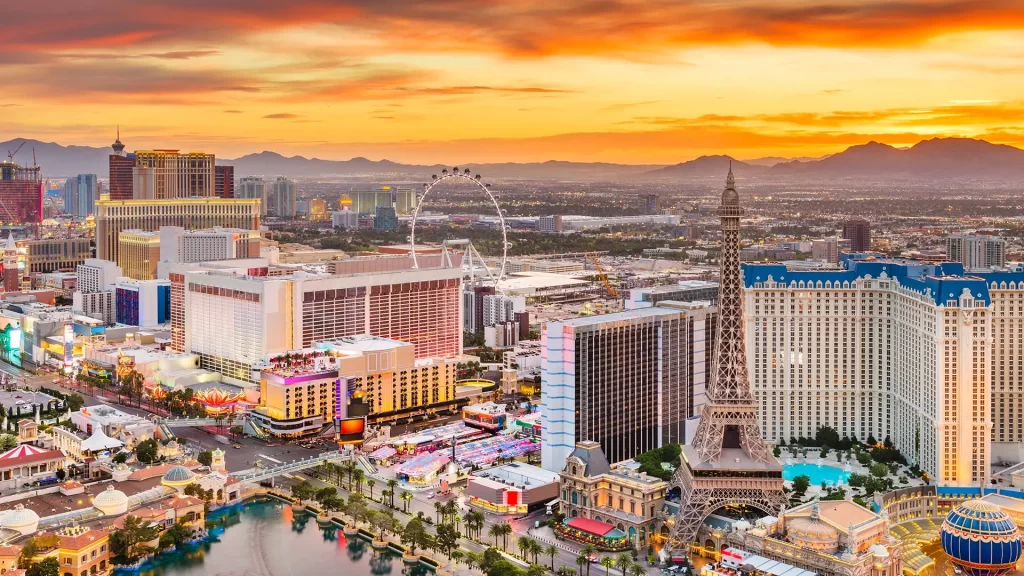 Barter Company in Las Vegas
The Las Vegas barter exchange market remains strong today, thanks to its history of trading. Recent events have also enticed valley residents to set up barter groups online to address shortages. Businesses are no exception.
Due to economic hardships in 2020, more and more businesses are signing on to barter networks. With the unemployment rate still at 6.1% in Las Vegas, it's reasonable for cash-strapped businesses to look for alternative ways to trade for what they need.
However, barter can be too unfamiliar for modern business owners. For secure exchanges, businesses need a trusted barter partner to avoid gambling on uncertain deals.
America's Barter Exchange can help Las Vegas businesses join a network of legally transparent and trusted businesses to barter with. Hundreds of businesses have safely traded excess resources for goods and services worth thousands of dollars within ABE's network.
While based in Provo, ABE's trade network spans cities across the country, and can oversee any Las Vegas barter exchange deal.
Sign Up Process Barter Exchange Las Vegas
Enter the Las Vegas barter exchange system by filling out the form on our site, or calling our reps for a membership appointment.
Meet with your partners or assess your inventory for any excess goods or services you'd like to offer, or need for your business.
Have your catalog ready and call your ABE trade director to list your goods on the members-only platform.
Find goods or services you'd like to trade for, contact the holding business, and conclude the exchange to earn trade dollars.
Use the trade dollars you earned from Las Vegas barter exchange deals on business-related and personal items.
Why Try Barter Exchange Las Vegas Nevada
Las Vegas barter exchange allows businesses to turn excess time, inventory, and other goods and services into tangible positives.
Find deals you could not at retail prices
Las Vegas barter exchange allows businesses with limited cash flow to obtain resources
Having a third-party record keeper improves each deal's safety
Discover a new customer base you would not have found otherwise
Manage your inventory and turn excess into gainful assets without incurring costs
Bypass competition through reciprocal trade
Questions About Las Vegas Barter Exchange?