America's Barter Exchange
Code of Conduct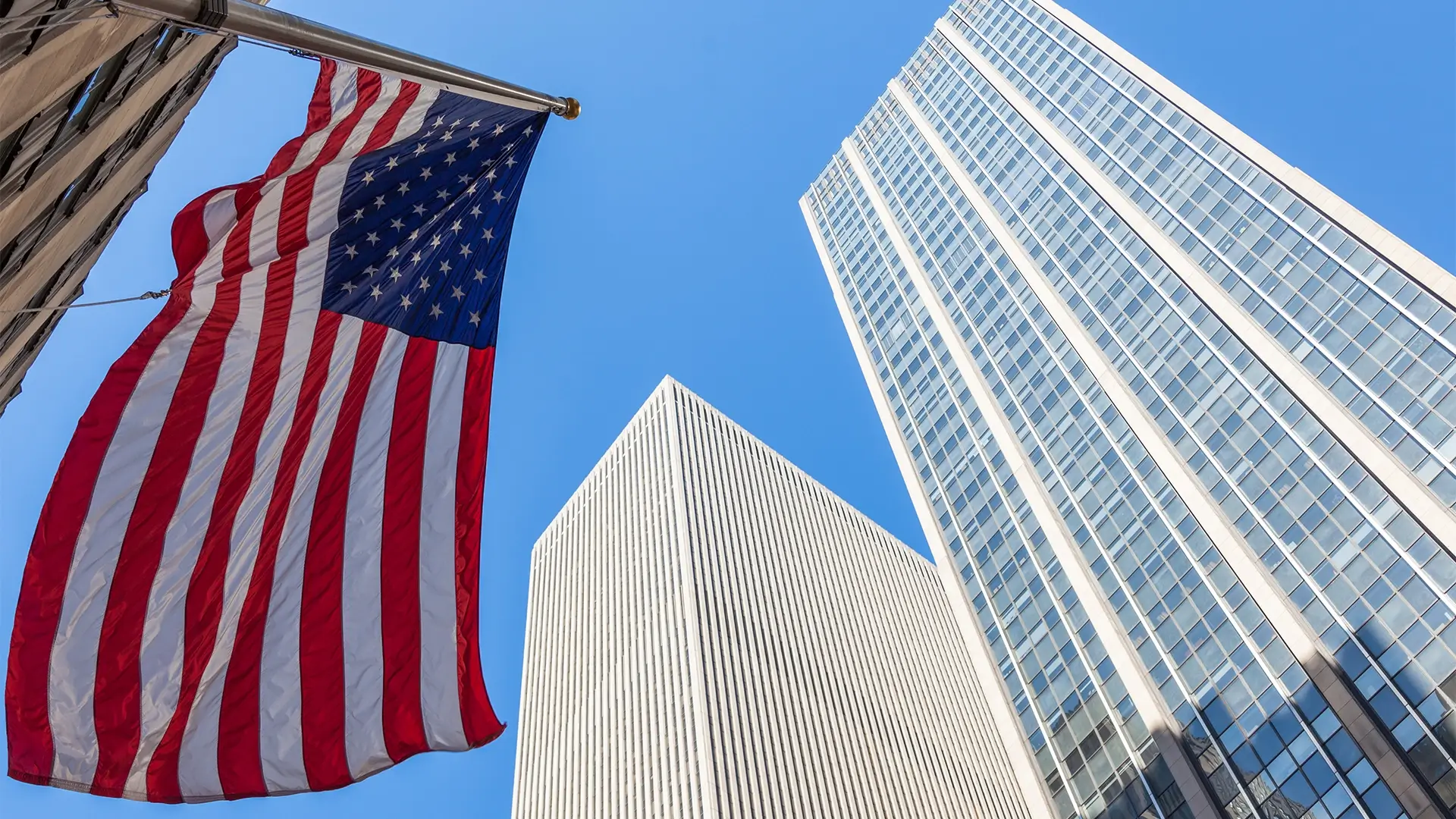 In order to promote goodwill and assure honest and equal treatment to all members, I do hereby pledge to conduct business with my fellow America's Barter Exchange (ABE) members in the following manner:
1.

I will offer trade members the same goods, services, priorities, and considerations as cash customers.

2.

I will get or give a written estimate or contract on any job to be delivered or completed in the future.

3.

I will charge my prevailing retail price on all trade sales.

4.

I will pay all gratuities and tax in cash.

5.

I understand that all ABE transactions are to be 100% trade for the first $5,000 on every transaction.

6.

I understand that ABE is to act as the third party record keeper. Any disputes that arise need to be resolved between the buyer and the seller.

7.

I understand that if I do not abide by the Transaction Rules, my ABE account is at risk of being closed.

8.

I will not ask for discounts or sale prices at members' establishments.

9.

I will not engage in direct trade with any other ABE member but will always go through Americas Barter Exchange.

10.

I will not falsely declare my account on hold.

11.

I will immediately report any violations of the Code of Conduct to Americas
Read our FAQ or use this form to ask your inquiry. We will get back to you as soon as possible.